Topic author

RazorclawX

Xel'naga World Shaper

Posts: 1935
Joined: Thu Aug 24, 2006 7:19 pm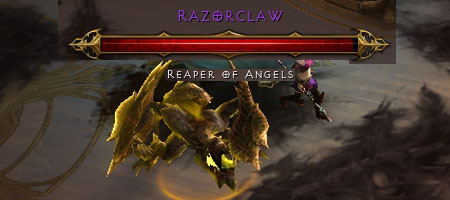 -- Razorclaw X
Creator of
Wanderers of Sorceria
and
Vision of the Future
---
Xel'naga World Shaper

Posts: 8297
Joined: Sat Feb 07, 2009 1:40 pm
Location: M͈̙̞͍͞ͅE̹H̨͇̰͈͕͇̫Ì̩̳CO̼̩̤͖͘ జ్ఞ‌ా
We attempted the instance in 10man with a half-pug, almost all of our dps being melee, got destroyed by the dragonkin guy, and never stepped foot into it since.

Yep, we're the top guild of the server.
~[
Gameproc
]~
Warning: dialogue contains politically incorrect content. Viewer rearsore may occur.
---