Terran Starport Baggage Handler

Posts: 139
Joined: Wed Apr 28, 2010 1:38 pm
Location: Canada
Xel'naga World Shaper

Posts: 2048
Joined: Thu Aug 24, 2006 7:19 pm
High_Zealot wrote:OBS Studio screwed up recording HotS unfortunately though.
I don't have any problem running it in that.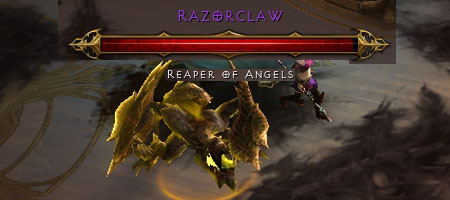 -- Razorclaw X
Creator of
Wanderers of Sorceria
and
Vision of the Future
Xel'naga Administrator

Posts: 6536
Joined: Wed Aug 16, 2006 5:21 pm
Location: His Ashworld Planet
Possible the scene wasn't changed for his HotS settings. Decent quality on the other videos though, guessing they were local saves.
- - Lavarinth
Campaign Creations Administrator