Xel'naga World Shaper

Posts: 2026
Joined: Thu Aug 24, 2006 7:19 pm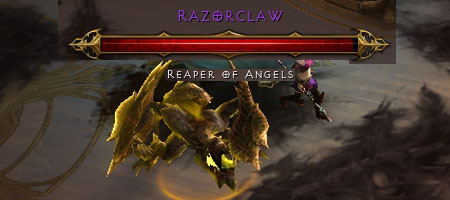 -- Razorclaw X
Creator of
Wanderers of Sorceria
and
Vision of the Future
Terran Barracks Laundry Master

Posts: 34
Joined: Wed Nov 23, 2011 2:26 am
Location: Sweden
Hey, congratulations on your kill!
This fight actually looks rather fun, compared to what I think of most WoW encounters.
Terran Goliath Dome Polisher

Posts: 109
Joined: Tue Mar 22, 2011 1:21 pm
Location: South Carolina: Underwater
Contact:
Congratulation, you just blew up Azeroth according to lore.
Do not argue with an idiot; He will drag you down to his level and beat you with experience.