Moderator: RazorclawX
Terran Settler (Unemployed)

Posts: 1
Joined: Sat Oct 03, 2020 5:51 am
So, I have finished book 2 and in the secret mission I clicked to save the New Game+ entries (then finished the mission) so afterwards, I go to the first mission of book two to check it out, and my champions had the same items they used to the first time I went through the mission, not the new ones I had obtained afterwards. Is it how New Game+ works and if not, how does it? Does it only keep character changes as per for example having Shizuka as Zande all the time? (haven't tried it). Am I doing something wrong? I have only downloaded the first three books so far because I wanted to save space (and I wanted to experiment if it could somehow be run on Reforged and for it, I didn't want to drag around all the 6 files of the books), so can this be the issue?
Xel'naga World Shaper

Posts: 2026
Joined: Thu Aug 24, 2006 7:19 pm
The saved gear goes all the way back to the start of Book 1.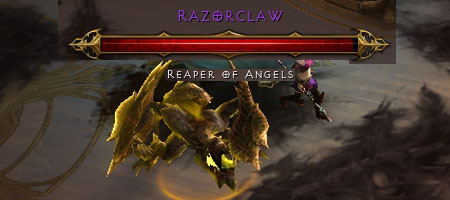 -- Razorclaw X
Creator of
Wanderers of Sorceria
and
Vision of the Future