Moderator: RazorclawX
Terran Settler (Unemployed)

Posts: 4
Joined: Mon Dec 09, 2019 1:39 am
Like the title said. For some reason I only had like 58 Journal for Shizuka and the others are 64 for Hikaru and 65 for Kurumi. Did I do something wrong? The only Journal I missed out is the one at the maze in Book 3, Chapter 4 which was for Kurumi. And I always get all Journal entries on each chapter.
Xel'naga World Shaper

Posts: 2026
Joined: Thu Aug 24, 2006 7:19 pm
The number of Journals is intentionally uneven so you can hit 60 with plenty to spare (65-67 of each of them I believe), and some maps just give you them for free, but since it's very easy to lose track of which ones were picked up I couldn't tell you why you were missing so many of Shizuka journal pages.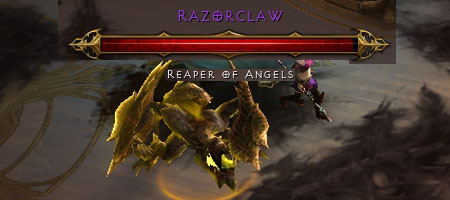 -- Razorclaw X
Creator of
Wanderers of Sorceria
and
Vision of the Future