ONE MORE DAY, FOLKS
http://www.blizzard.com
and
http://www.battle.net
lead you to the same icy cavern image. Perhaps.. Hell frozen over?
Dun, dun.. Duuuun...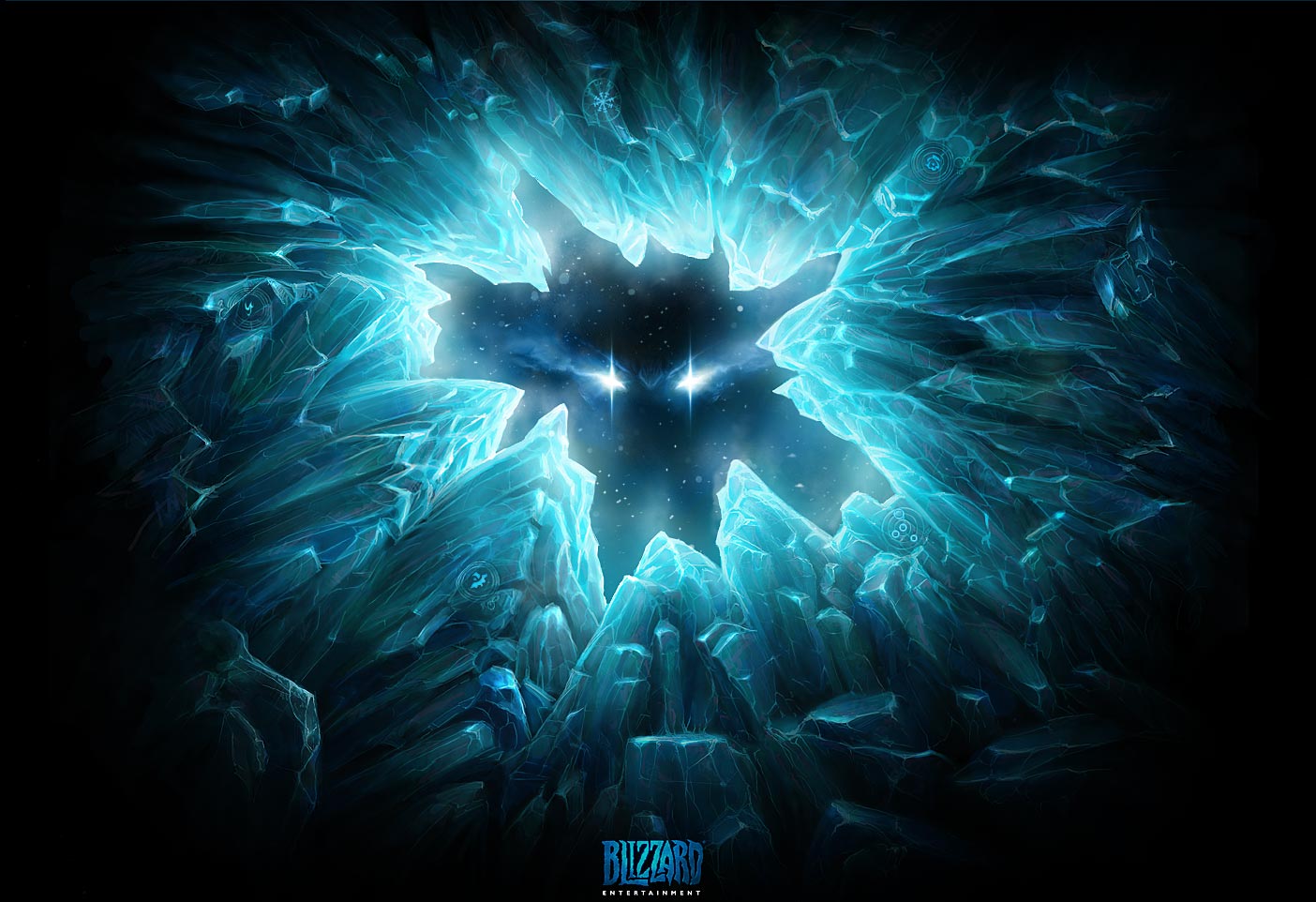 (Image on Blizzard's splash as of June 27th, 2008)
UPDATE: I forgot to quote one vital thing from the July 2008 edition of PC Gamer in relations to what they would be releasing in the next month's issue:
Next Month.. Have you ever had a secret that you're just dying to blurt out, but you can't for another month, and the stress of holding it in makes you want to do the pee-pee dance? That's what the PC Gamer staff is doing right now, because the August issue will be a chock-full of exclusives, including a top-secret cover story so huge we had to go [CENSORED] to get it. Just 30 more days now....
I'd also like to point out in a recent conference by Blizzard, only certain news reporting sites and magazines were invited, PC Gamer being one of them. Likely, the word "CENSORED" is "Hell."
UPDATE: Will be updating daily with newest image released by Blizzard.
UPDATE: Visit
http://www.diablofans.com
for more details towards the speculation that this is Diablo 3 related.