Based on it's directly opposite thread, which I couldn't believe no one ever did, I'm starting this topic to remind the good old times when we still played something. And I'm starting it with a few old preferences of mine on RTS, yours truly.
Also, joking, no copyright claims, please, Ricky?
Age of Empires 2 (Age of Kings and The Conquerors):
AoE 2 is a classic for the series, the ultimate peak, like HoMM 3 was for me. I didn't even bother looking at the third for how incredible was this medieval-themed masterpiece.
Talking about HoMM 3...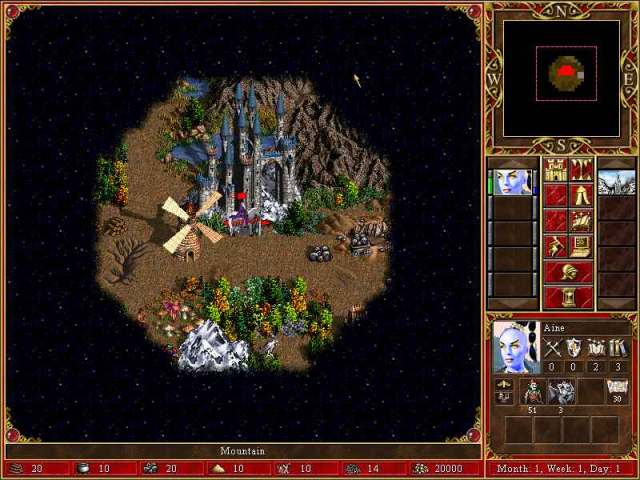 I only have the vanilla, but all it's complexity enchanted me from demo to onward: Multiple resources, adventure and quests, making buildings forge out of nowhere and fight all sorts of things. Also, SKELETON TRANSFORMERRRRRRR!!!
Finally...
Zeus: Master of Olympus
Zeus comes from the same company whom made Pharaoh and Caesar, with the only difference some things were very well optimized (Except for the combat, which was a step BACKWARDS from Pharaoh, and basical residence development.). The only joy you can get out of it is that you can make an arrow residence block in an island and then place all jobs in the continental and still occupy them (Something you couldn't in Pharaoh).
Up next I'd come up with sci-fi themes...